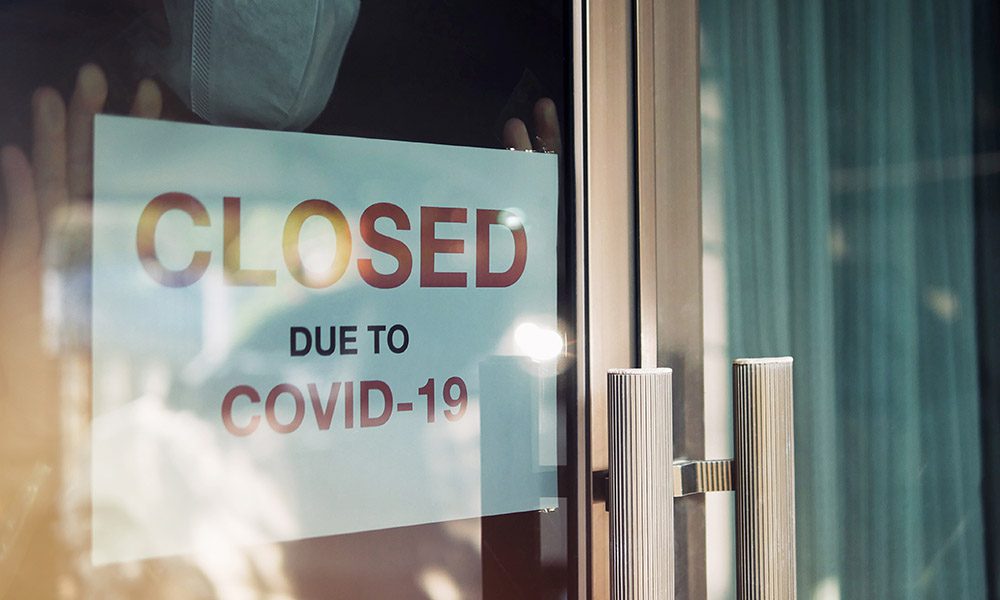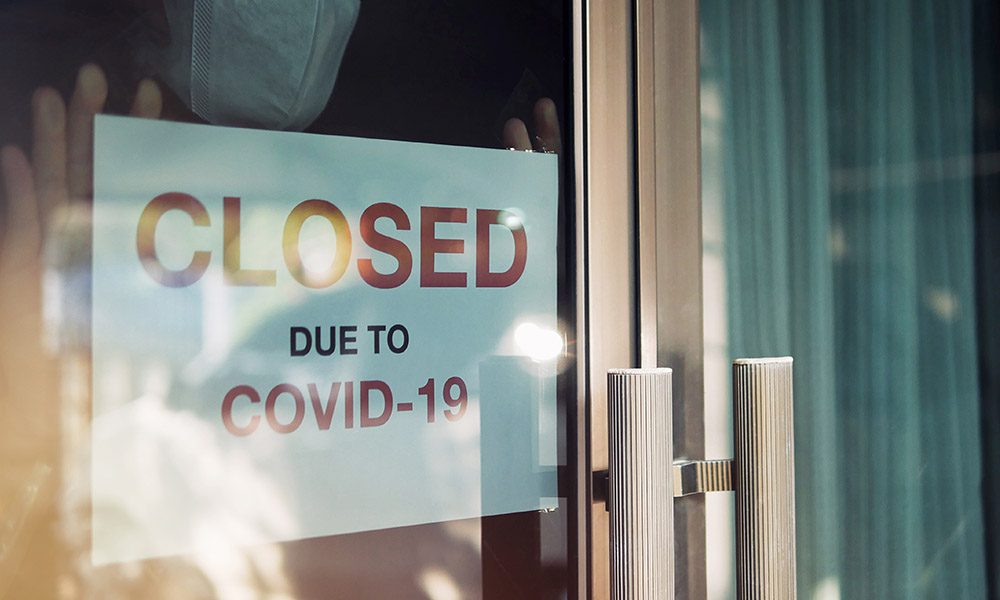 The COVID pandemic is the one thing that so many of us were not prepared for. This year has been a very stressful year for all of us, especially the small business owners who count on local customers for their business. Even the larger businesses are feeling the crunch of times as well.
One question that insurance agents hear the most is; Is there coverage for commercial insurance customers for the loss of business due to the current pandemic? The first thing that the business insurance customer do is look at their policy and see if there can be any relief from their insurance carrier. Most see that they have what is known as "Business Interruption Coverage" and assume that coverage will cover them for any and all interruption. The big misconception is that this particular coverage is for any and all "business Interruption" but it's not. Its only for "physical loss or damage" of the business property or of that of a supplier or customer on which the insured business relies on.
Currently, the insurance industry does not have the capacity to underwrite and price coverage for an unprecedented event like we are now experiencing.  All industries affected by the virus are dependent on government for relief and recovery from lost revenues.  The insurance companies are keeping an eye on the legislation for any changes being passed that may cause business income coverage to be available to their clients. Based on the possibility of a lawsuit creating a precedent or legislation being passed that may cause business income coverage to be available, you can choose to reach out to your agent and ask them to submit a claim on your behalf.  Until then, this is what can be offered to business owners.