It's about more than just great benefits.
Our people make all the difference.
Our values and behaviors define the expectations we have for working together and with clients.
Although we come from different backgrounds and cultures across the agency, they are what we all have in common. They capture our shared aspirations and expectations and guide how we make decisions and treat others. Everyone at MII has something to contribute to our success with our clients and each other. Our focus remains steadfast on listening, understanding, and valuing everyone as we come together united in purpose, values, and service to each other. As MII professionals, we align our actions with the values and behaviors of MII. We are stronger when united.
A Message from Our Founder
Honesty & Integrity
I will not lie, cheat or steal; I will be genuine; I will be open with my clients, pointing out disadvantages as well as advantages; I will be fair and open; I will be unpretentious; no one will be defrauded by me or my company; I will adhere to these principles in a rigid manner.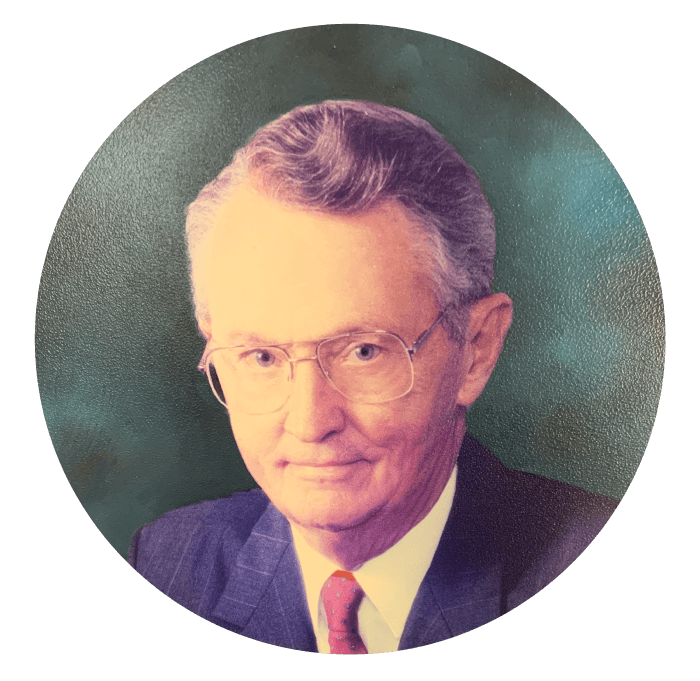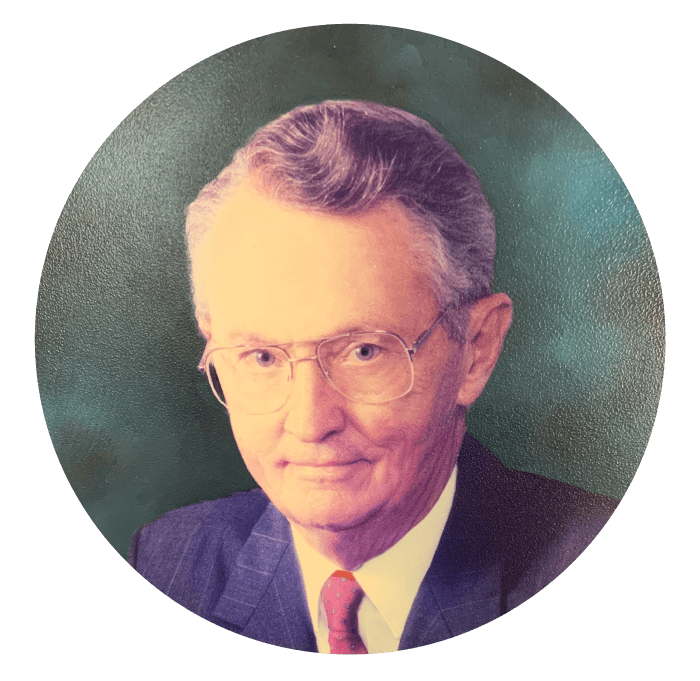 Robert T. Montgomery
Founder 1935 – 2018
Fun
We strive to make the world of insurance, investments and tax as enjoyable as possible! We know that's not an easy task but, while we are knowledgeable and great at what we do, we try and not take ourselves too seriously! We're dedicated to creating and maintaining a friendly, relaxed work environment, and make every effort to bring positivity to our customers and community.
Down-to-Earth
Friendly and down-to-earth. This is how we want to be treated and we expect you do too. We welcome all our clients with open arms and want them to feel comfortable and confident. Let us be your friend and partner, not just another representative.
Knowledgeable
Our goal is to be specialists in the area we work in…to know our stuff and know it well! Our agency has made the commitment to have specialists in each corner of the business: insurance, financial services, tax preparation, health and benefits so that we can focus on the ever-changing marketplace and advise you without trying to be a jack-of-all-trades. In addition, our wide breadth of experience, vast knowledge base and ever-growing network of resources give us unbeatable expertise that sets us apart from our competitors.
Green
Green…it's our favorite color! We strongly believe in good stewardship of the earth's resources and are challenging ourselves to be as environmentally friendly as possible. Plus, we really like plants. A lot. We may have a small jungle in our office. @Brad insists. Learn more about how we are going green.
Transparent
Being open and honest with our clients is what we were founded on. Our goal is to ensure you get the service you deserve, and that means we will be transparent when it comes to the advantages and disadvantages of services or coverages we offer. We are also committed to being fair and open every step of the way.
Community Involved
This is our motto and we are sticking to it. Community love is our jam! Our team members are entrenched in numerous civic clubs, boards and activities and we couldn't be prouder of them! Montgomery thrives on supporting local organizations and jumping in to help the greater good of local residents wherever we can. Community. Expertise. World-class service. These are words we live by!