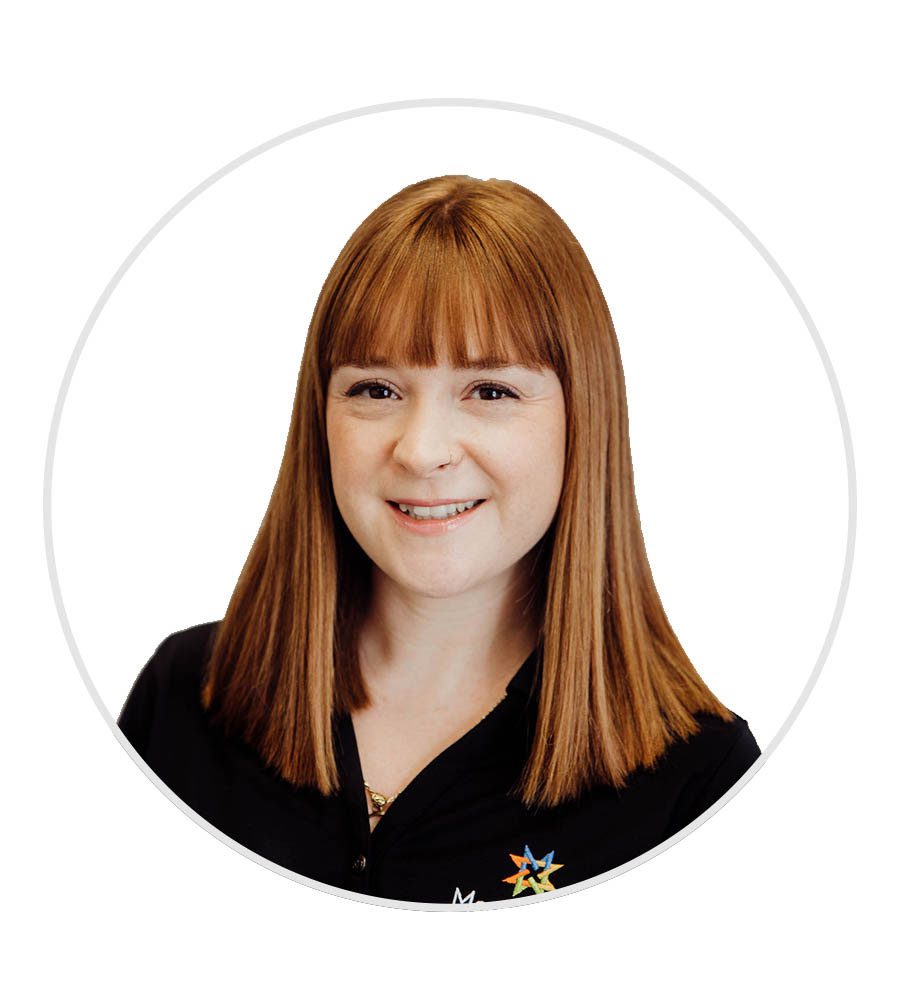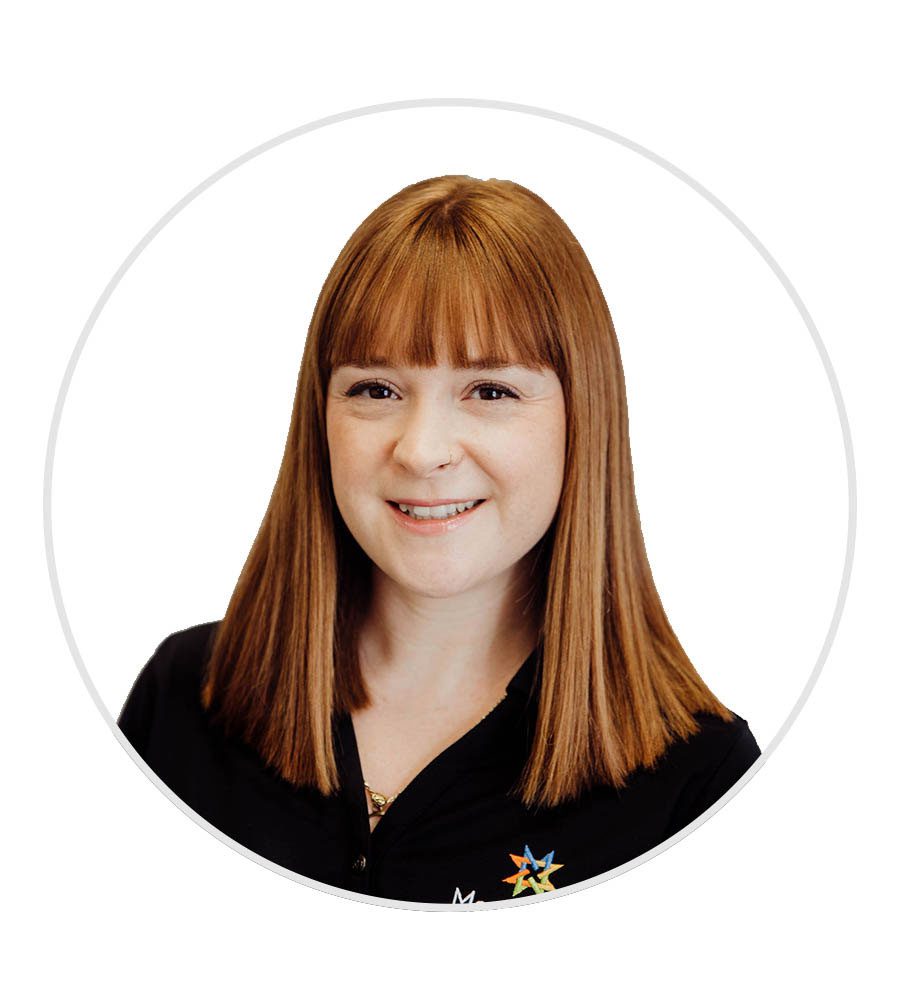 Financial Services Assistant
Erin grew up in Beavercreek and Bellbrook and moved to Xenia in 2014, when she moved in with her husband. She worked in the food and beverage industry for over 16 years and still bartends part-time. After high school, she completed cosmetology school and is still a licensed stylist. After that, Erin graduated from Wright State University with a bachelor's degree in fine arts, concentrating on Painting.
Outside of work, I love spending time with my husband and animals. My dog, Franny, has my whole heart and my goofy three-legged cat, Poppa, drives me crazy. I love camping, hiking, biking, and really anything outdoors. I enjoy trying new breweries and experiencing new foods, but at the end of the day, if you give me pizza, I'm happy.  I absolutely love to travel. I've driven across the country three times and can't wait to do it again. My dream is to visit all the National Parks and every state. I love helping others and have a soft spot for those in need.
Financial Services Department
Xenia Office