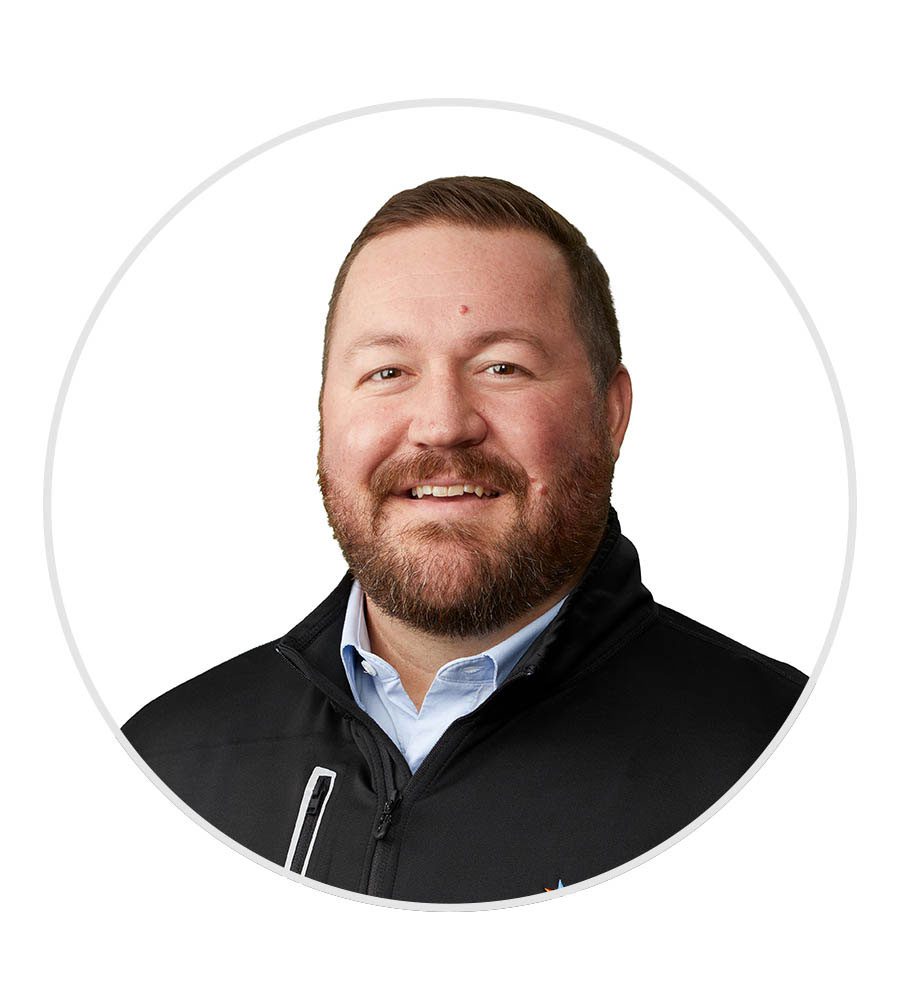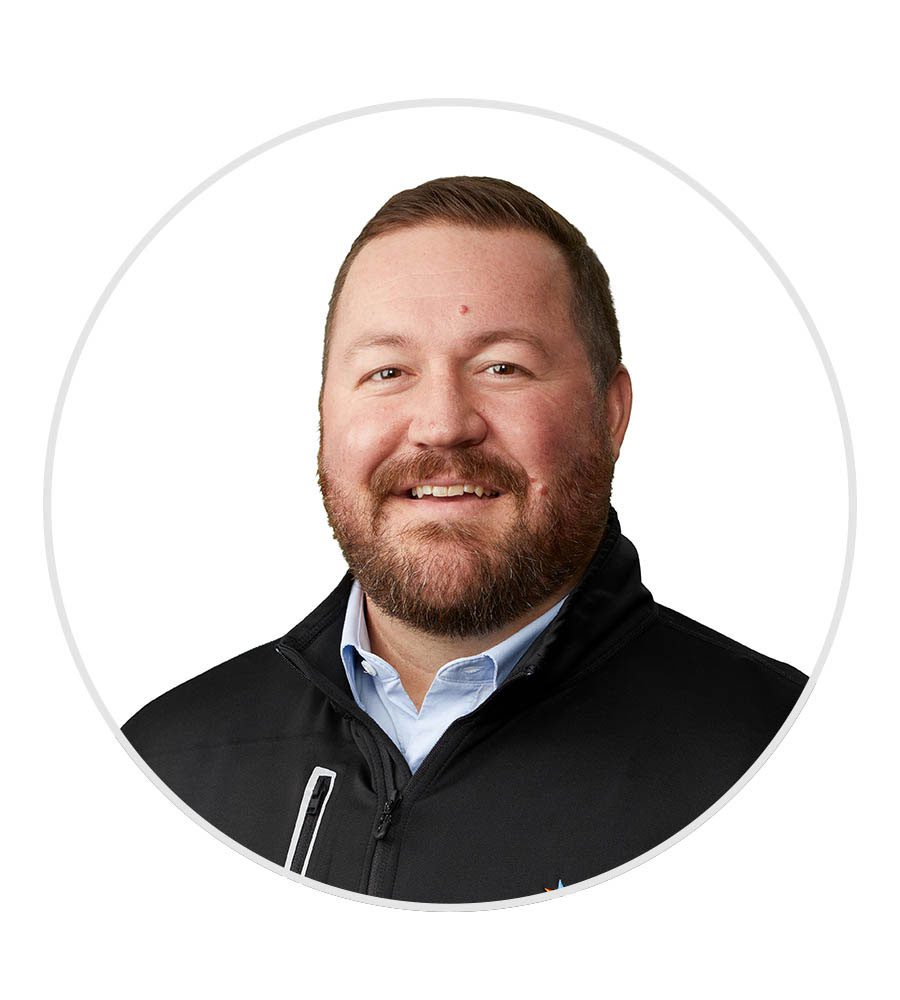 Insurance Sales Specialist
Adam is a local guy, born and raised in Beavercreek, and a proud graduate of Beavercreek High School. After completing his Bachelor's degree at Wright State University, he went on to earn his Master's degree from the University of Florida. Adam currently lives in Beavercreek with his wife and two kiddos. For almost 20 years, he worked as a college athletic trainer, catering to the medical needs of Division 1 student-athletes. However, the extensive traveling with the teams eventually took a toll on family time. Therefore, in 2020, he made a professional move to insurance and risk management to add some diversity to his career. Adam is our Insurance Sales Specialist based in Beavercreek. He's an expert in commercial insurance solutions and loves working with business owners to help bring their dreams into reality.
I'm a golf enthusiast (emphasis on the 'not good' part). My better half and I are travel buffs. We need a break every few months, be it a weekend getaway or an extended international trip. Sometimes, our kids tag along too! Cooking is my jam; I'm always on the lookout for new recipes to try out on my smoker. And, I live for live music! The best part? My wife and I get to share this love with our kiddos now. Faith is the cornerstone of our family, and we're all involved in Be Hope Church's volunteer "Hope Teams." I'm proud to be on the Board of Directors for the Dayton Rotary Club and Beavercreek Chamber of Commerce. Giving back to our community is a priority for me. It's also why I'm a big supporter of Creek Safe, a local non-profit that promotes safety measures in schools.
Insurance Department
Beavercreek Office